For 10 years now, Premium Trading has been able to demonstrate its know-how through ever more varied ranges while ensuring the quality and monitoring of its products from production to delivery. Specialist in food trading throughout Europe, our company knows how to adapt to new consumer trends and is inspired by them in order to continually meet the expectations of consumers, who are constantly changing.
In addition, nos partners are rigorously selected in order to comply with the strictest requirements of current international regulations and food safety rules. A permanent stock in France and Germany allows us to be very responsive to our customers in Europe. And, nos different logistics platforms, strategically located in Ile-de-France in particular, allow us to offer A for B delivery on most regions in Europe.
Vigilant about the quality of our products, Premium Trading collaborates with quality farmers and suppliers, handpicked, to guarantee you products of excellence at very competitive prices while thinking daily about ways to offer you the best possible services.
Competitiveness, satisfaction, quality and control are the key words of our approach.





Certifications (Bio and IFS BROKER in progress)


With nearly 1000 customers wholesale, cash & carry, central purchasing, food industry and catering chains throughout Europe, we strive to build strong partnerships based on the diversity and quality of our products. We have a real desire to respond positively to all the desires and needs that our customers may encounter, and it is in this perspective that we strive daily to do what is necessary to communicate unbeatable prices, and this, throughout the year.
And because satisfaction and loyalty are at the heart of our approach, we are constantly conquering new product references to add to our catalog.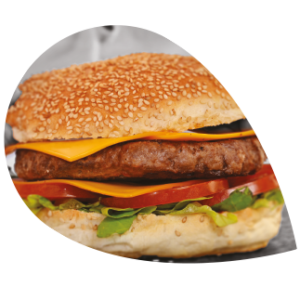 Want to make your customers' preparations more greedy? Choose our complete Premium Cheese range that accompanies all burgers, salads, pizzas or tacos, with a cheese touch.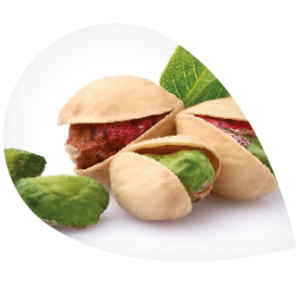 Take your customers to the four corners of the world and test our Fruit Sec range that will make them discover many flavors from elsewhere.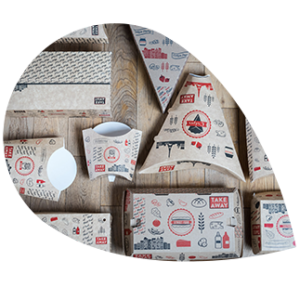 Whether for fries, burgers, tacos or sandwiches, you will find everything you need to perfect the sales on site or to take away of your customer's in our Packaging range.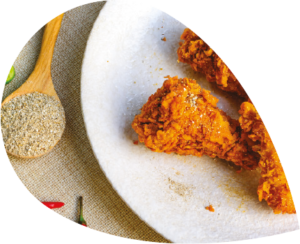 From breading to frying, our Fried Chicken range will perfect and sublimate each preparation for even more flavors and crispiness.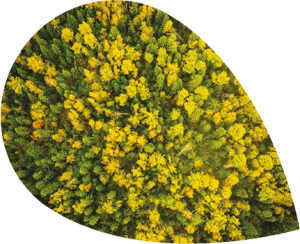 From pistachio to fruit juices to medicinal herbs, find our range of 100% organic and certified products that ensure discovery and quality!