Make your customers journey at the four corners of the world and test our Range Dried Fruit which will make them discovery many flavors from elsewhere.

Our Dried Fruit range will surprise you with its great diversity of products, carefully selected, in order to offer you the best qualities at the lowest price.
Having made Iranian import, for several years, our specialty, we are able to offer you a complete, rich and varied range.
To satisfy the taste buds of your most seasoned bakers, pastry chefs, boulpat' customers and restaurateurs, we offer today various quality products: fruits with nut such as pistachios, almonds or hazelnuts, dried fruits such as grapes, dates or thorns-vinettes, vanilla, saffron, olive oil or roses for fresh and gourmet teas.
Because it is one of our greatest specialties, you can find the pistachio in all its forms. Whether in the shell, trimmed, shelled, chopped, powdered or roasted salted, our pistachios will never cease to amaze you.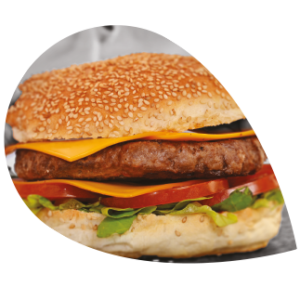 Want to make your customers' dishes more gourmet?
Choose our complete Premium Cheese line that adds a touch of cheese to any burger, salad, pizza or taco.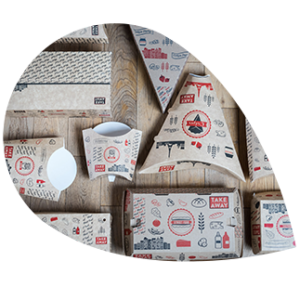 Whether it's for fries, burgers, tacos or sandwiches, you'll find everything you need to enhance your customer's take-out or on-site sales in our Packaging range.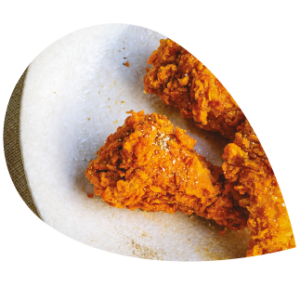 From breading to frying, our Fried Chicken range will perfect and sublimate each preparation for always more flavour and crispness.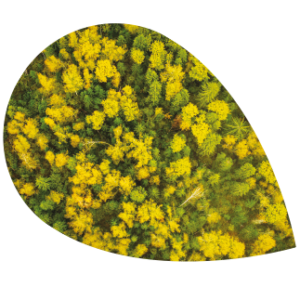 From pistachios to fruit juices and medicinal herbs, find our range of 100% organic and certified products that ensure discovery and quality!