Whether for fries, burgers, tacos or sandwiches, you will find everything you need to perfect the Sales on site or to take away of your customer's in out Packaging range.

To ensure that the preparations of your restaurant customer's remain warm and crispy during their delivery, we offer a complete range of bags and packaging specially dedicated to sale on site or to take away.
From the burger box to the french fry case, find all our packaging adapted to each of the preparations. Sandwiches, Tacos, Pancakes, … They all have their own packaging and in different sizes! For complete orders, we also offer you our biodegradable wooden bags and cutlery !
The range also includes a wide range of maintenance products such as rubbish bags, thermal coils and aluminium.
Customize packaging to reflect your company or your restaurant customer's?
It's now possible!
With the help of our personalization system, you now have the opportunity to give a unique flavor to the packaging and thus put your business, your cash and carry forward.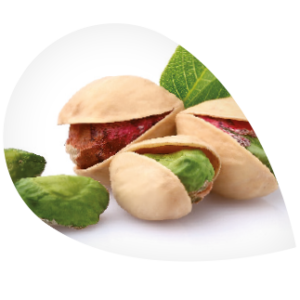 Take your customers on a trip to the four corners of the world and try our Dry Fruit range which will make them discover many flavours from elsewhere.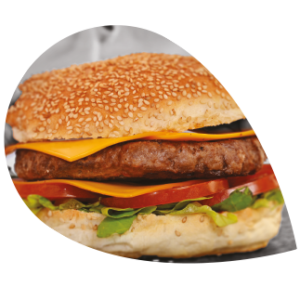 Want to make your customers' dishes more gourmet?
Choose our complete Premium Cheese line that adds a touch of cheese to any burger, salad, pizza or taco.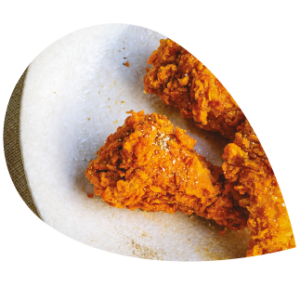 From breading to frying, our Fried Chicken range will perfect and sublimate each preparation for always more flavour and crispness.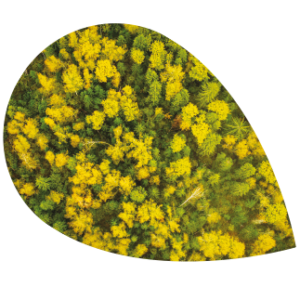 From pistachios to fruit juices and medicinal herbs, find our range of 100% organic and certified products that ensure discovery and quality!