Want to make your customers preparations more greedy? Choose our complete Premium Cheese range that accompanies all burgers, salads, pizzas or tacos, with a cheese touch.

Because snacking is now an integral part of our daily lives, we decided to create a range oriented towards cheese and dairy products, special street food! Enough to delight our customers for whom, the stakes of this market are only increasing.
This range includes slices of processed cheese (emmental, cheddar …) ideal for burgers, through the inevitable cheese sauce to make gourmet tacos, not to mention mozzarella available in several forms and therefore perfect for delicious paninis or generous pizzas. You can also find all the complete kit to make tasty desserts, fruity or iced. The icing on the cake!
Our partners, rigorously selected through several specific criteria, allow us to guarantee you quality products at the lowest price. Because your interests are our priority.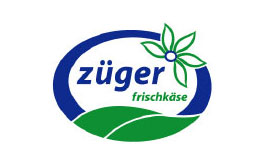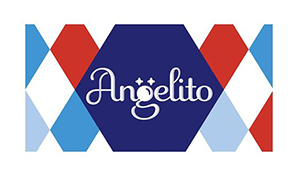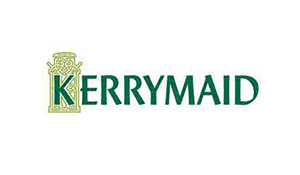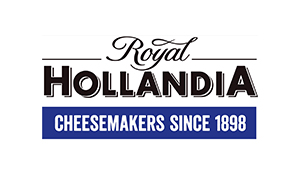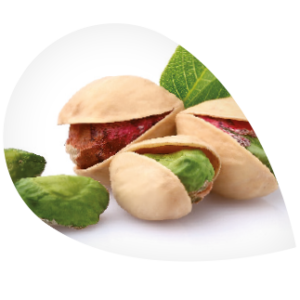 Take your customers on a trip to the four corners of the world and try our Dry Fruit range which will make them discover many flavours from elsewhere.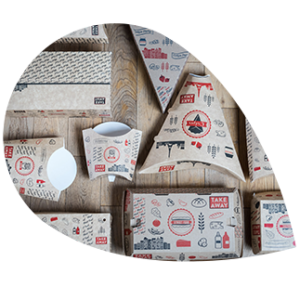 Whether it's for fries, burgers, tacos or sandwiches, you'll find everything you need to enhance your customer's take-out or on-site sales in our Packaging range.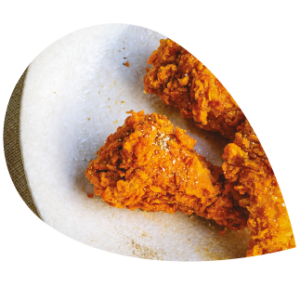 From breading to frying, our Fried Chicken range will perfect and sublimate each preparation for always more flavour and crispness.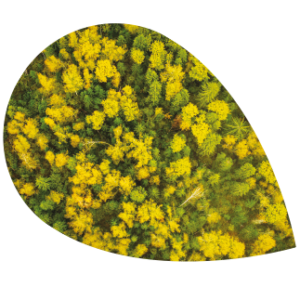 From pistachios to fruit juices and medicinal herbs, find our range of 100% organic and certified products that ensure discovery and quality!