From breading to frying, our Fried Chicken range will perfect and sublimate each preparation for even more flavors and crispiness.

This range represents a whole panoply for a perfectly fried chicken, and much more!
We offer for your restaurant customers a complete range to prepare, cook and sublimate their preparations of FRIED CHICKEN: Between the special frying oil to preserve the tenderness of the chicken, the marinades for more flavors or the breadings for more crispiness, not to mention our creamy sauces. All our products complement each other and come together to give the recipes a unique taste.
Fried chickens have never been so tasty!
In order to always offer you a wide variety of products at affordable prices, each of our partners has been carefully chosen to meet our selection criteria.
Quality and your satisfaction will always be at the heart of our concerns.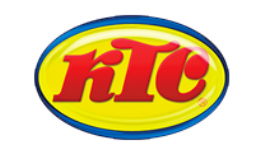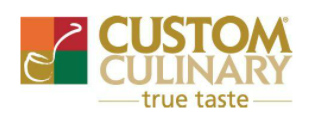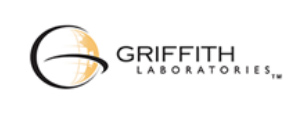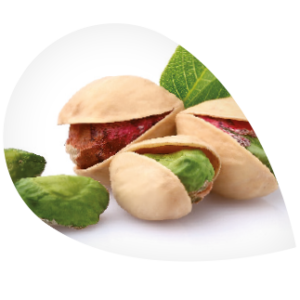 Take your customers on a trip to the four corners of the world and try our Dry Fruit range which will make them discover many flavours from elsewhere.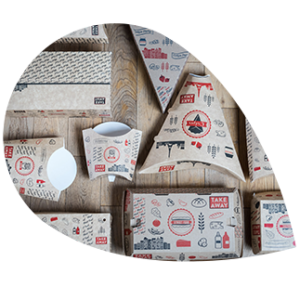 Whether it's for fries, burgers, tacos or sandwiches, you'll find everything you need to enhance your customer's take-out or on-site sales in our Packaging range.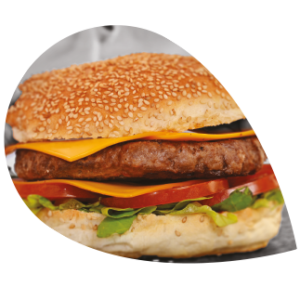 Want to make your customers' dishes more gourmet?
Choose our complete Premium Cheese line that adds a touch of cheese to any burger, salad, pizza or taco.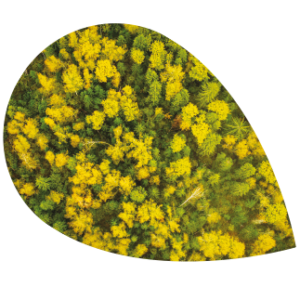 From pistachios to fruit juices and medicinal herbs, find our range of 100% organic and certified products that ensure discovery and quality!